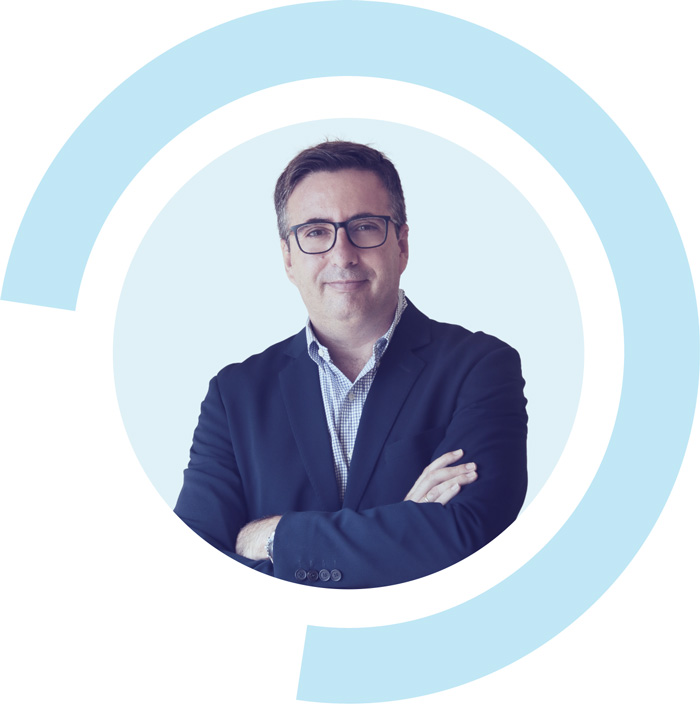 José Luis Gómez
"The present of Certus is our commitment and teamwork, because having a solid team like ours, divides the work but multiplies the results for our clients"
Member of the Illustrious Bar Association of Malaga. Degree in Law in Spain.
His academic knowledge obtained after several years of preparation for competitive examinations to the Office of Labour Inspection are the foundation that has allowed him to develop a successful career in the world of qualified labour consulting both in the defence of the rights of workers and managers as well as in the prevention and protection of SMEs and their defencelessness before the demanding Spanish labour regulations.
Professional Associations
Member of the Bar Association of Malaga
Member of the Elenco del Obispado de Malaga
Contact us and improve your business.
Looking for a legal partner for your business? Certus is your legal counselling firm specialised in Spanish legal, tax, digital, startup and incorporation issues. Contact us and find out what our team can do for you or your company.