At Certus we are committed to technology and innovation. This is why the advice of our lawyers for startups is so important, mainly as a sign of our commitment to the promotion of a solid entrepreneurial ecosystem in Spain. Do you have an innovative business idea and don't know how to launch it? Is your startup already operating and looking for funding?
It doesn't matter at what point in the process you are or what your company's business environment is. Our lawyers for startups adapt to each case and your real possibilities.
Whatever the objective of your startup, it is essential that the foundations are solid, which is why our experts will help you with one of the first decisions that the partners of an entrepreneurial project must make: the corporate structure on which to create the startup. In addition, we can help you with the following:
The drafting of articles of association
The team of founders and their relationship with the company
The company's constitution and its registration in the different public administrations
Possible contingencies
Guarantees to be covered
The use of tax incentives, grants, subsidies, etc.
Once all these elements are in place, thanks to our strategic business solutions for startups, you can enjoy the peace of mind that comes with the guarantee that your startup's accounting, labour and tax obligations are being met.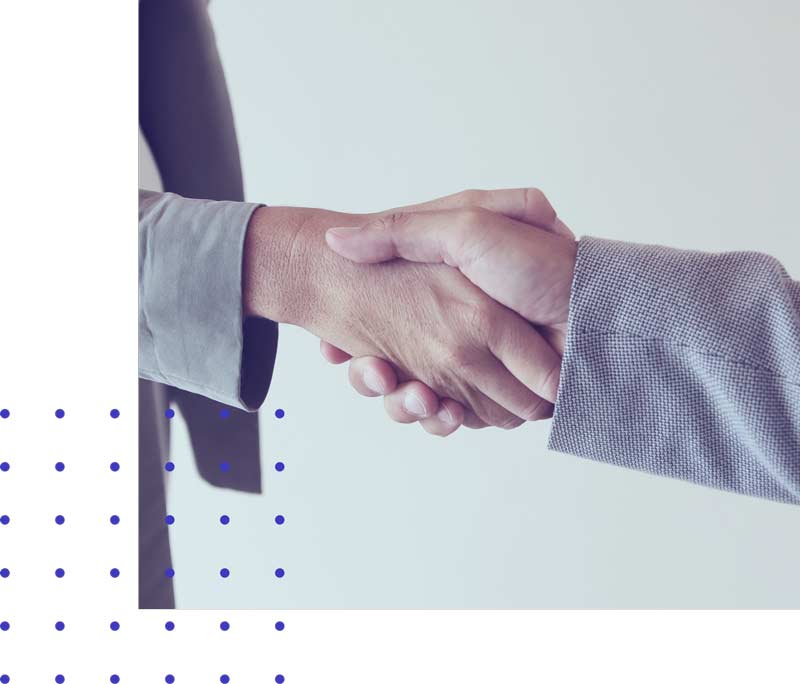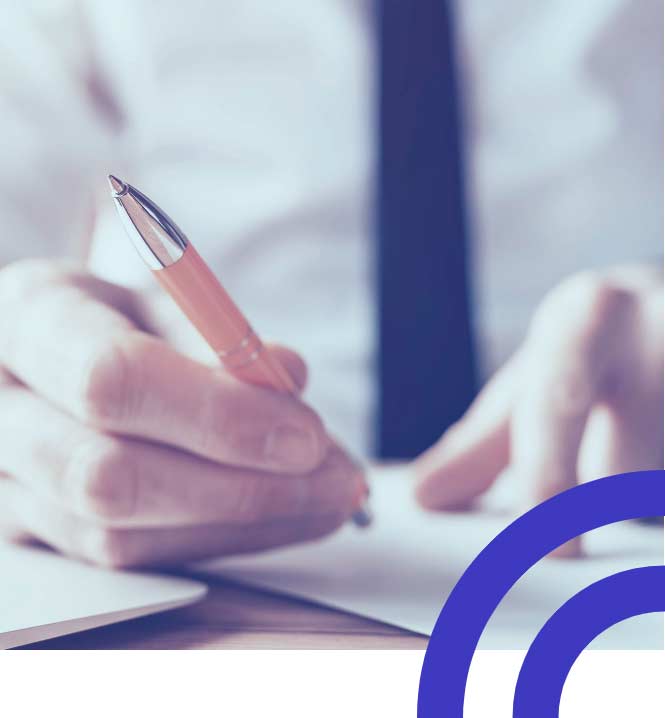 The establishment of a startup company is not limited to the alignment of the interests of the entrepreneur with those of investors.
In the first stages of the startup, it is advisable that the partners sign a private contract in which they establish the terms and conditions that will regulate their professional relationship now and in the future within the framework of the startup to avoid future conflicts and disagreements. Due to the recent emergence of the startup concept and its unique characteristics, the legal documentation is usually more complex and does not correspond to traditional standardised agreements. Therefore, our team of lawyers for startups will help you write specific documentation for your case that is tailored to the specific agreements between partners, your investment contracts, participation contracts and even the company's articles of association.
We help you with the drafting of agreements that regulate the internal relations that govern the company and the relationships between the partners, a process that is vital for the successful development of your project.
When your startup is already operating and you have identified the necessary investment and the investors willing to invest in the project, it will be necessary for you to design how this financing reaches your startup and how it will be executed.
Let yourself be advised by a law firm with years of experience in the sector that is committed to working towards your goals. Our strategic business solutions for startups will help you analyse the ideal form of investment for your model, advise you on the formulation of all the relevant documentation and execute the different investment operations. This means all your attention will be where you need it most: on your business.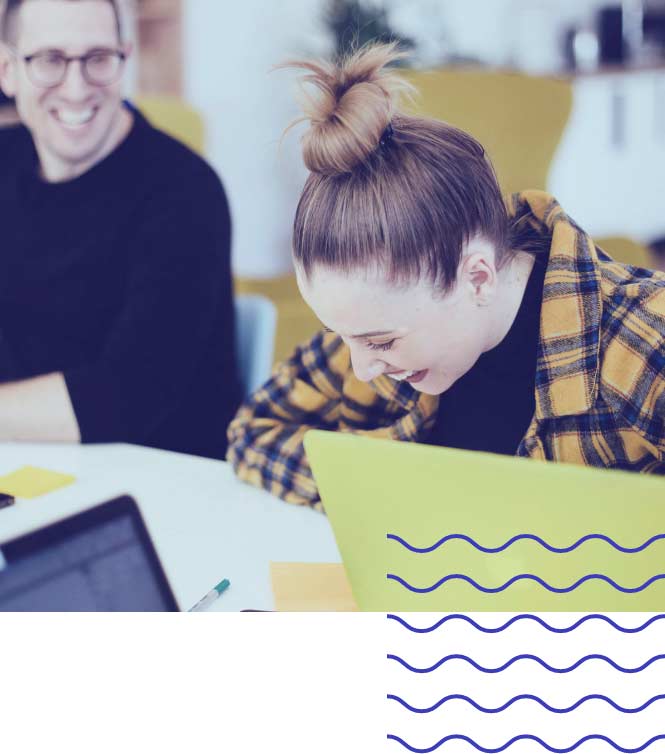 Protection of Intellectual and Industrial Property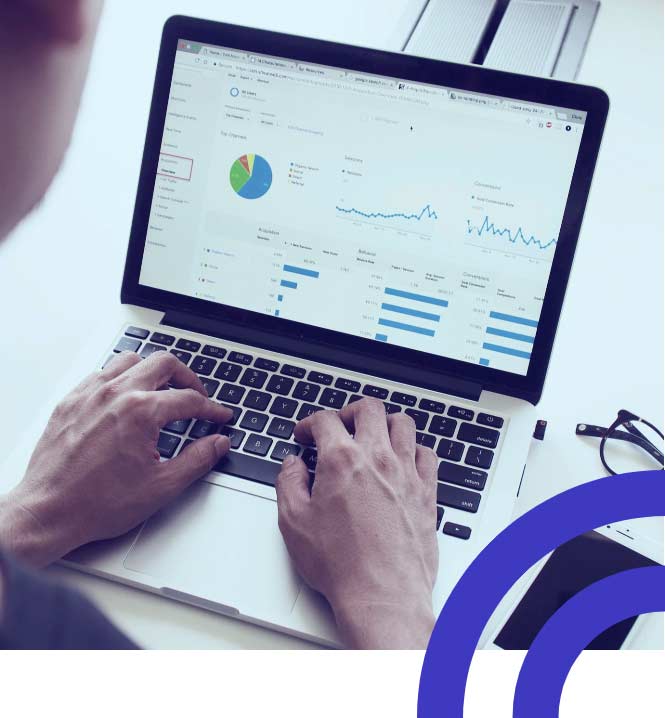 Due to their innovative and technological character, most startups require personalised digital consulting regarding the protection of intellectual and industrial property.
Your brand, logos and other distinctive elements are part of your intellectual and industrial property. Not to mention all those aspects relating to patents and industrial property rights. As if that were not enough, this needs to be extrapolated from the national level in Spain to the international level.
Let Certus deal with your registration applications for trademarks and other distinctive signs with the main Spanish and international entities. We will advise you on the registration of industrial property rights and the registration of intellectual property rights. Your brand will be protected with the help of your legal counselling firm in Spain.
Do your services and products comply with the new regulations of the European data protection regulations?
Don't gamble. Make sure all of your personal data processing protocols adhere to this policy. Our team will help you implement data protection policies, analyse the possible risks of breaches and draft the privacy policies, legal notices and cookies that your new startup requires. Your efforts must be focused on the development of your project, so you can leave these types of activities to Certus's expert Spanish lawyers.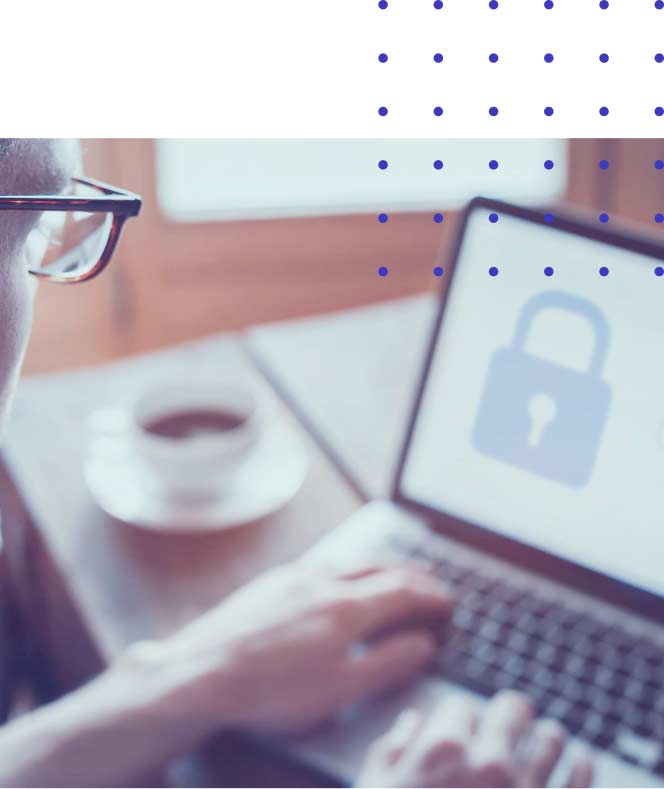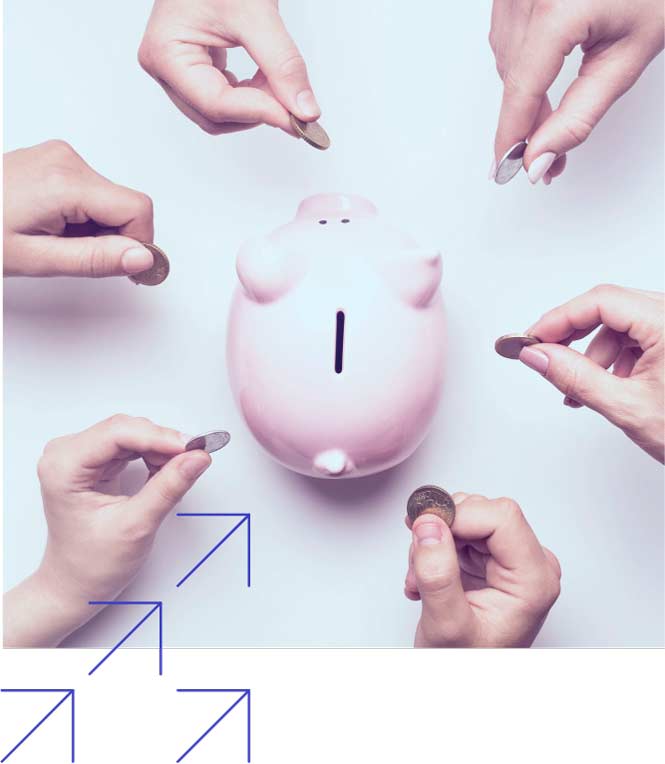 The absence of a flexible financial model that allows you to make predictions and projections in the short, medium and long term can be one of the biggest obstacles to the success of your startup.
If you are in the process of creating your startup or are already taking the first steps, with the help of our lawyers for startups you can make predictions and projections in the short, medium and long term thanks to a flexible financial plan that can adapt to different variables that will affect your business in the development phase.
Did you imagine starting your business with a specialised financial team working for you and the success of your idea? Make your dream real with Certus.
At Certus we know how difficult it is for startups to launch their business model. Documentation, contracts, patent and intellectual property registry and much more.
A way to facilitate the path at the earliest stages of the process is to gain access to financing, potential grants and subsidies from public administrations.
Our lawyers for startups are always up to date in matters of support and grants that the different public administrations have available for this sector. All you have to worry about is developing your business.
We will also help you find private investors through our network of business angels and financial institutions. As if this were not enough, since Certus is proud to offer specialised legal services and we know that your startup is unique, we also offer strategic business solutions for alternative sources of financing different from the traditional approaches, such as crowdfunding.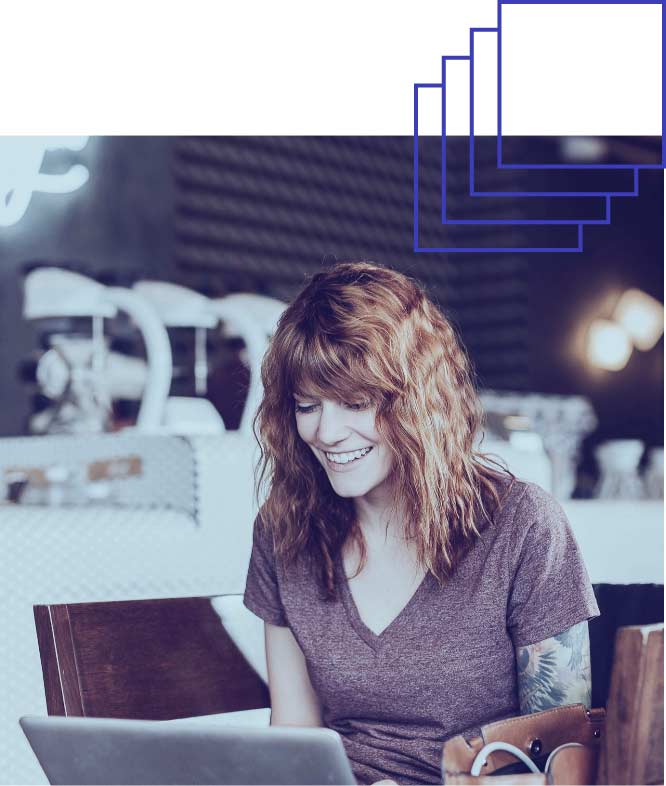 Invest your time in growing your business and let us take care of the rest.
Contact us and export your business.