Foreign company incorporation in Spain.
Starting your company in Spain can be an overwhelming process, but at Certus we are experts in soft-landing services, making the complex simple. For years we have offered advice on company incorporation in Spain and we support our clients as they start their companies, as well as through the different business phases.
The different areas in which we help you in the process of starting your company in Spain include the following.
Market knowledge and key players
Our market knowledge, coupled with expertise in legal, tax, digital and startup advice, provides us with a competitive advantage that your business can benefit from.
We provide soft landing services for your company. Our advice for the incorporation of foreign companies in Spain is comprehensive and includes first-hand knowledge of the local Spanish market. We also help you to establish the links you will need for your business to start successfully: with public institutions, banking entities, real estate agencies, human resources consultants, etc.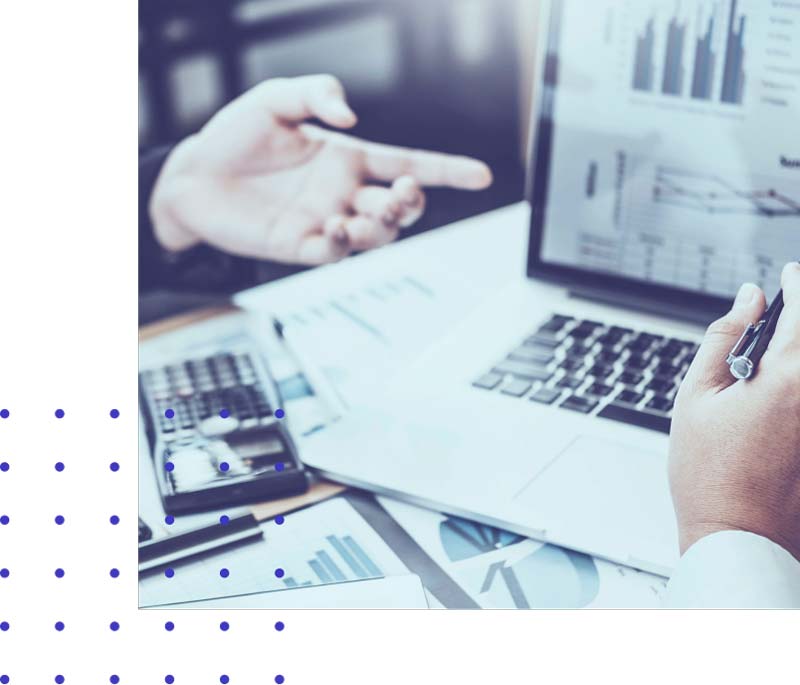 Choice of legal structure and protection of your investment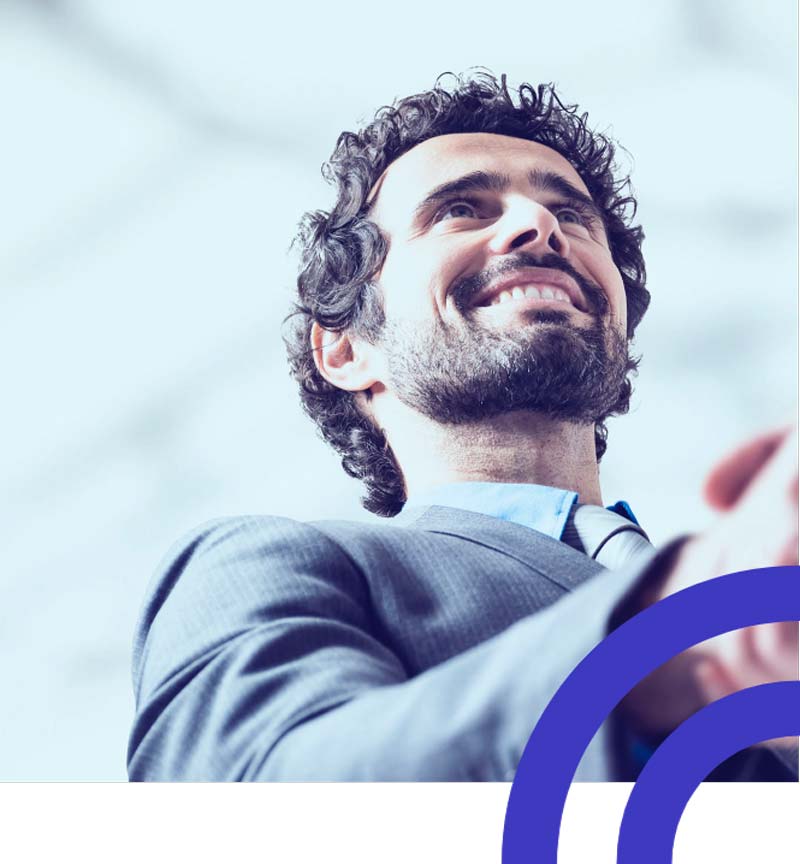 We also offer you all the necessary legal and tax advice during initial decision-making.
This means you have all the necessary information for the company you are starting in Spain to prosper.
We advise you on the choice and analysis of the different corporate structures, also on the process of setting up companies and branches. To ensure nothing is left to chance, we will help you to manage the agreements between partners and comply with the tax and legal obligations derived from your economic activity in Spain.
Ongoing tax and legal advice
Starting any business requires detailed knowledge of the market and the legal framework in which it is constituted.
When starting a company in Spain, this need is no less. Need help organising this entire process?
As part of our soft landing services, we will help you with your NIE application and residence permits and provide ongoing tax advice. The latter includes the presentation of any tax return derived from the activity of your business in Spain. If necessary, we can also take care of the management of accounting and the preparation of annual accounts for the company incorporated in Spain. And, in the area of legal and labour advice, we can deal with the hiring and letting go of your company's staff and monthly payroll management, in addition to, of course, reviewing the contracts.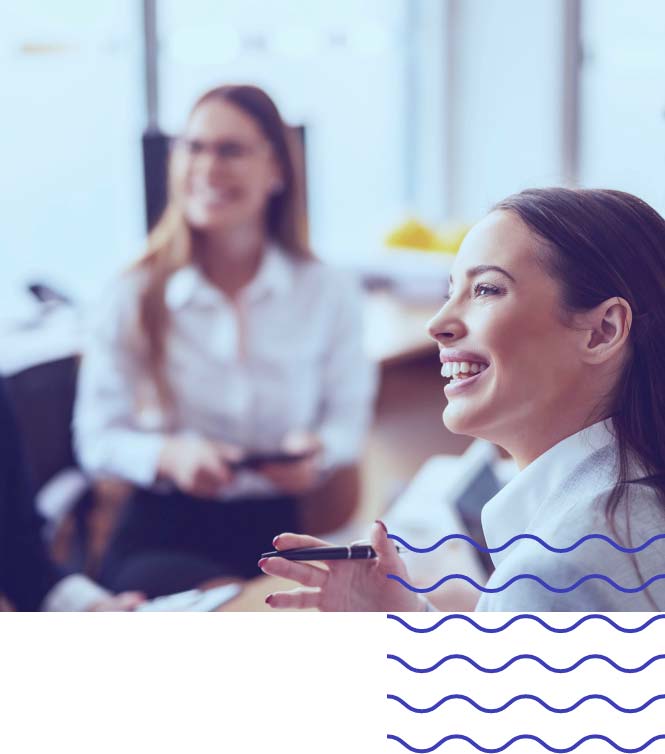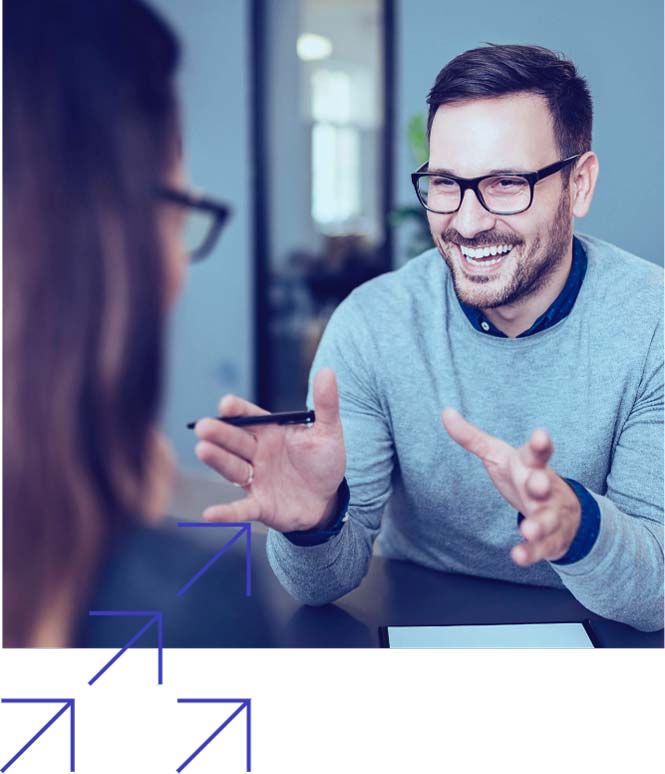 But our advice on labour matters goes beyond the purely administrative. Our services for the incorporation of companies in Spain include soft landing services so that the transfer of your company's personnel to Spanish territory is carried out without setbacks.
Do you need information on the criteria for determining tax residence in Spain? Do you know the special regime for workers displaced to Spanish territory? Are you aware of your tax obligations in Spain? Don't worry, at Certus we can take care of all this and much more. We are your experts in setting up a company in Spain. We can even help your workers with the search for housing and insurance, as well as with legal assistance, through our partners in those services that do not fall within our professional competencies.
Invest your time in growing your business and leave the incorporation of your company in Spain in our hands.
Contact us and export your business.