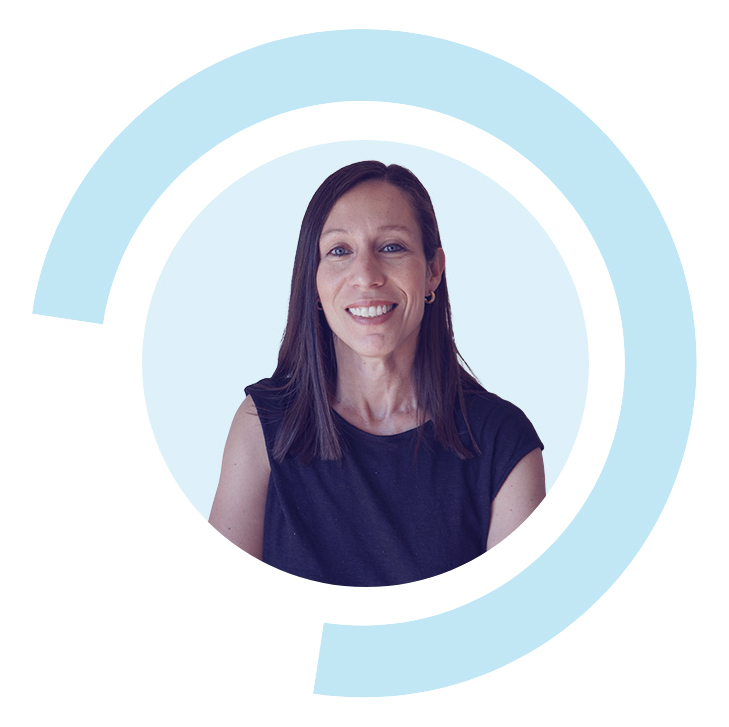 Ana Bautista Santos
"Teamwork and perseverance are the foundations of success. Together, we can conquer any challenge that comes our way." – LeBron James
Degree in Law from the Complutense University of Madrid (2011) and a Master's Degree in Tax Advice from the Business Institute (2012).
I started my professional development by joining the tax team of EY Málaga in 2013. I continued my professional development as an advisor to legal and natural persons residing abroad in the first stage at Certus and on the Costa del Sol, working for Scandinavian clients at Zafo Law Marbella. I return to Certus to be part of the tax team after years of experience in accounting and tax advice.
I combine family life with hobbies such as swimming and playing padel in my spare time.
Contact us and improve your business.
Looking for a legal partner for your business? Certus is your legal counselling firm specialised in Spanish legal, tax, digital, startup and incorporation issues. Contact us and find out what our team can do for you or your company.