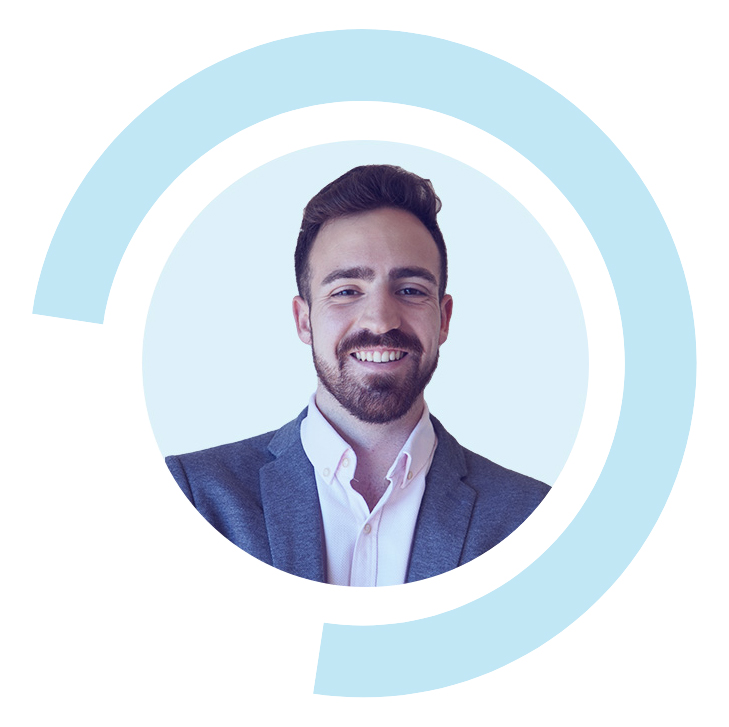 Andrés Sotorrío Pérez
"Act, speak, and think as if you were going to give up life at any moment." – Marco Aurelio
I have studied Law at the University of Malaga and have completed a Master's degree in Law. I spent six months studying in Naples and have done international projects in Copenhagen and Braga on Law. In addition, I have been an active member of the Cánovas Foundation of Oratory and Rhetoric, and what I enjoy most at work is feeling that I am contributing to improving the society in which we live.
Contact us and improve your business.
Looking for a legal partner for your business? Certus is your legal counselling firm specialised in Spanish legal, tax, digital, startup and incorporation issues. Contact us and find out what our team can do for you or your company.