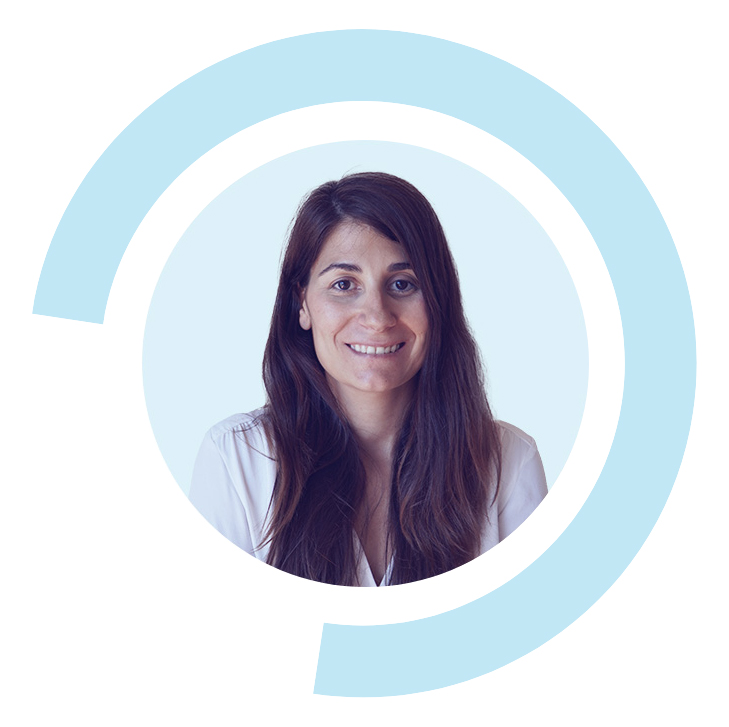 Beatriz Barba Luque
"Success is the sum of small efforts, repeated day in and day out." – Robert Collier
Bachelor in Law from the University of Malaga (2008) and diploma in Business Sciences (2011). Master's degree in Tax Advice at the Centre for Financial Studies in Madrid (2014).
Beatriz Barba has more than 12 years of experience in the tax field. She specializes in advice and legal direction in economic-administrative and contentious-administrative procedures and advising on management, collection, sanctions and tax inspection procedures. She has worked on tax procedures at local, regional, state and European levels.
Contact us and improve your business.
Looking for a legal partner for your business? Certus is your legal counselling firm specialised in Spanish legal, tax, digital, startup and incorporation issues. Contact us and find out what our team can do for you or your company.