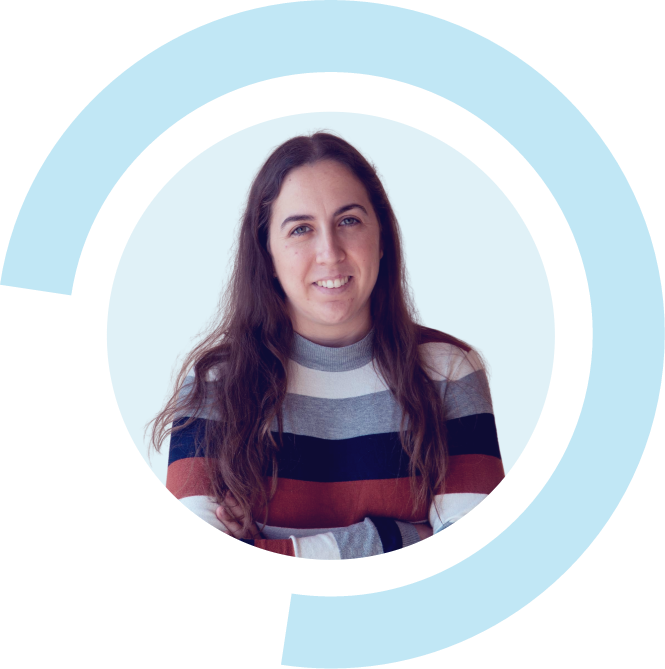 Beatriz Cabrera Rodríguez
"Anything is possible if you've got enough nerve." – J.K. Rowling
Services:
Responsible for accounting and taxation.
Email:
beatriz.cabrera@certuslegalfirm.com
Phone:
(+34) 951 77 66 77
Bachelor in Law from the University of Malaga and Master in Tax Advise and Taxation from the same university.
Since she was a child, she always knew she wanted to study Law. During her training as a jurist, she discovered a branch previously unknown to her and of which she fell in love: tax law. Therefore, he decided to specialize in tax and accounting advice.
She combines her work with reading, music, her dog and one of her favourite activities, pilates.
Contact us and improve your business.
Looking for a legal partner for your business? Certus is your legal counselling firm specialised in Spanish legal, tax, digital, startup and incorporation issues. Contact us and find out what our team can do for you or your company.