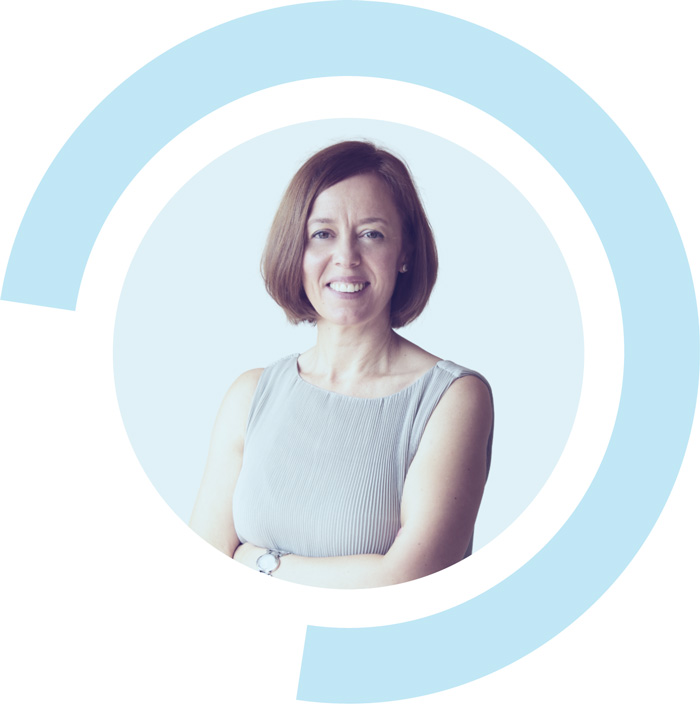 Conchi García
You are important to us. We put our experience and commitment at your service to accompany you on the road to the success of your company.
Economist and tax advisor. She holds a Degree in Economics from the University of La Laguna (1998) and a Master's degree in Tax Counselling from the IUDE Universidad de la Laguna (2002).
Conchi has more than 15 years of experience focused on tax, accounting and labour advice to small and medium enterprises, both individuals and legal entities. In 2013 she decided to advance her career and moved to London for a year to study ACCA with LSBF and give her profession a more international approach. After this experience, she worked at the multinational Dupont in the VAT area of LATAM. She continued gaining experience in the taxation of non-residents until she decided to move to Certus, where her fundamental tasks include tax advice and the management of business accounting related to new technologies and the incorporation of foreign companies in Spain.
She combines her professional activity with the management of an art and antique store with her partner.
Contact us and improve your business.
Looking for a legal partner for your business? Certus is your legal counselling firm specialised in Spanish legal, tax, digital, startup and incorporation issues. Contact us and find out what our team can do for you or your company.