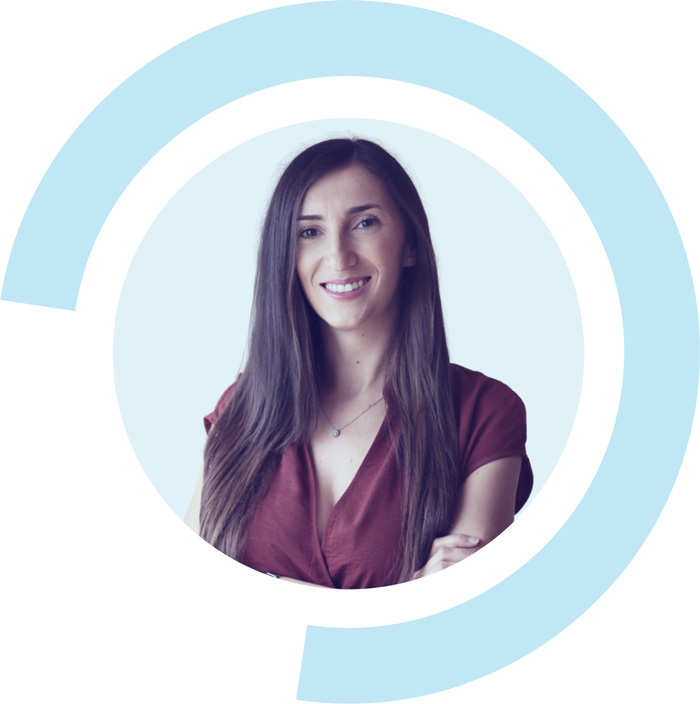 Raquel Becerra
Many hands and hearts and minds generally contribute to anyone's notable achievements. Walter Elias Disney
Degree in Business Administration and Management from the University of Malaga and Master's degree in Tax Advice at ESESA.
Since the beginning of her professional career, Raquel has specialised in the accounting area together with financial and tax advice services, to offer a global service to the client.
She combines her professional activity with her favourite sport: hiking.
Contact us and improve your business.
Looking for a legal partner for your business? Certus is your legal counselling firm specialised in Spanish legal, tax, digital, startup and incorporation issues. Contact us and find out what our team can do for you or your company.