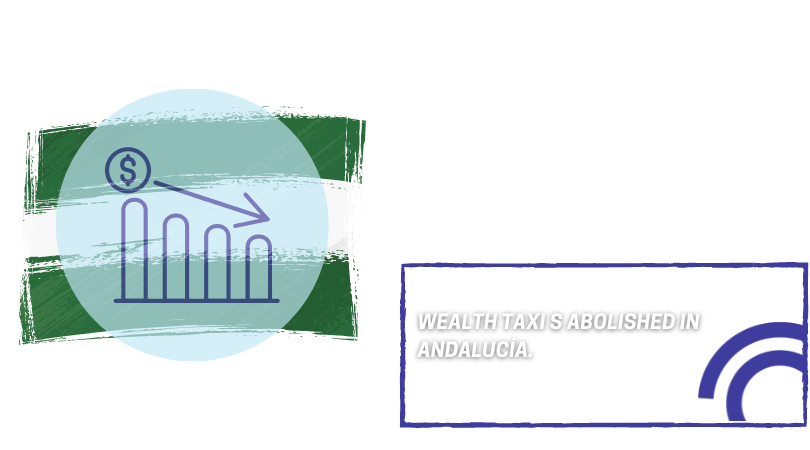 The president of the Junta de Andalucía, Juanma Moreno, announced on Monday that the Governing Council will approve at its meeting tomorrow the abolition of the wealth tax in Andalucía and a new reduction in the personal income tax.
This announcement was made during his speech at the forum organized by the Joly Group in Madrid, assuring that it is a "brake on investment". Likewise, he pointed out that the suppression of the tax in the accounts represents 0,6% of the income, but he is confident that 7,000 new taxpayers will be attracted with this reduction.
"The purpose is that certain incomes set their residence in Andalusia thus contributing with their taxes and thus make Andalusia the community with the lowest tax burden along with Madrid," said the president.
Likewise, he has announced that he will deflate the 4.3% of the personal income tax to the first three income brackets, adapting the tax burden to the current economic situation, to avoid that the salary increases due to inflation mean in turn a progressive increase in taxes.
"We want to be leaders in competitive taxation and in an administration with less bureaucracy and fewer difficulties for entrepreneurs, as well as in a modern agribusiness and strong and quality public services, in short, in an economically and socially sustainable model", he said.