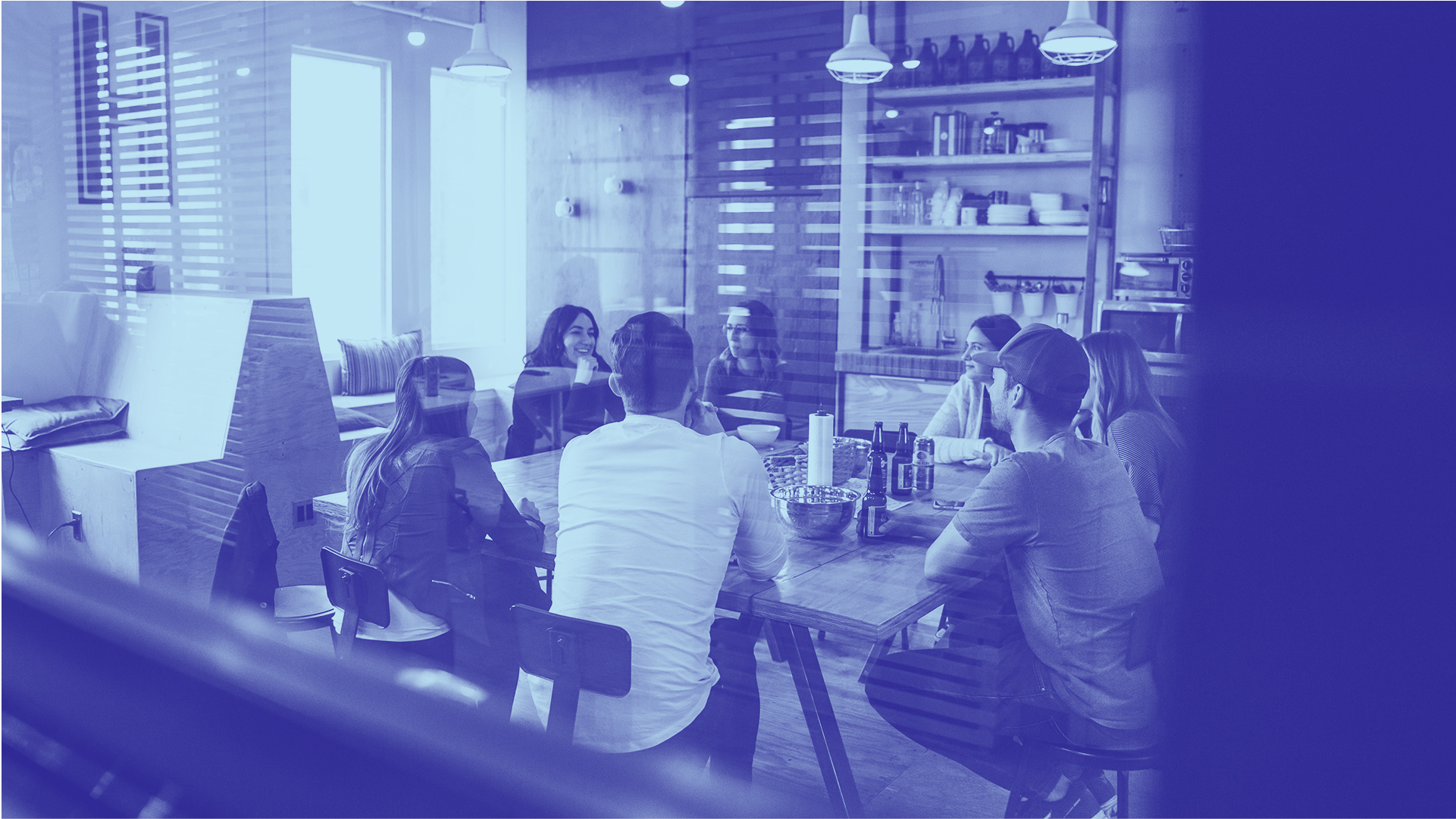 The specialised legal and financial advice services of Certus have been at your disposal for more than a decade. We have helped you develop your business with a team of committed professionals always at your disposal. Now, considering all this experience, the constant training of our team and the adoption of new services, Certus Common Ventures evolves and wants to share with you the path to the success of your company. Do you want to know more about the services that are joining the Certus portfolio?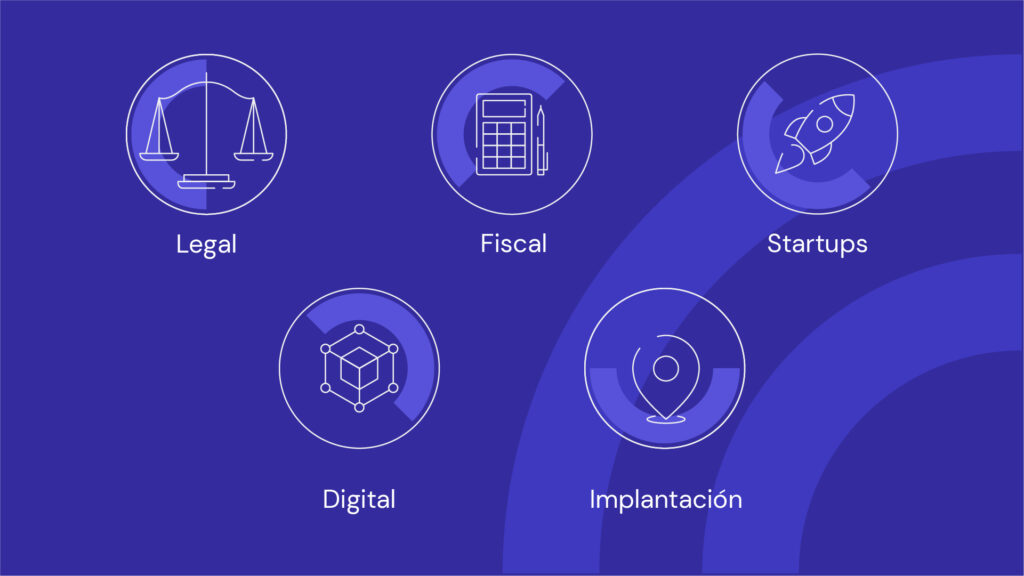 Specialised Legal Services and Financial Advice Services
Many can offer legal and financial advice services, but at Certus we think it's not just what we do that matters, it's how we do it. Here at our law firm, we focus on helping you achieve your goals by always adapting to your needs. In a safe and agile way, the customer is at the centre of our model.
Nowadays you can continue to benefit from our financial advice services, as before. A team of professionals will provide you with comprehensive support in your company's tax procedures, in addition to helping you optimise tax incentives and due diligence procedures, to mention just a few.
Our legal area supports you throughout any legal process, whatever its complexity or impact, both to prevent and to resolve problems. Certus' mission is to provide easy, clear and, above all, top-quality legal advice.
Our range of specialised legal and financial services include, among others:
General taxation
International taxation
Tax procedures
Due diligence and restructuring of companies
Tax planning for inheritance and family businesses
Tax incentives for R&D+i
Corporate
Regulatory compliance
Money laundering
Real estate advice
Labour law advice
Conflict situations
So if you are looking for a partner specialised in strategic legal services or you already work with Certus and you want to know more details on how we can help you and your company to develop your economic activities safely and quickly, do not hesitate to contact us. Certus Common Ventures continues to boost your business with specialized services that meet the needs of today's market. Read on and discover the details of our digital consulting services, law for startups and implementation of foreign company incorporation in Spain.



Legal Services Applied to the Digital Market at Certus

Certus answers the needs of today's business environment with innovative digital consulting. We help to boost your organization in the simplest and most effective way you can imagine. Get ahead of the evolution of the digital environment in terms of cybersecurity, data protection, intellectual property, etc.

We help you handle and comply with privacy and data protection laws and regulations, which also includes advice and training for workers and collaborators. We also provide help in drafting and reviewing legal texts within your website. Our digital consulting professionals also help you with technological outsourcing, intellectual and industrial property, cybersecurity, cryptocurrencies and blockchain.

Make Certus your law firm for the digital world and benefit from the advantages of having a team of professionals who make your goals their own.

Strategic Business Solutions and Foreign Company Incorporation in Spain

Certus Common Ventures means betting on your personal and business challenges. It also means betting on technology and innovation. This is why you have at your disposal comprehensive strategic business solutions that demonstrate our commitment to entrepreneurship in Spain. We help you shape your idea and even find the right funding sources, according to your needs and those of your project.

On the other hand, if your idea already works in your country of origin and you are looking for a partner for the incorporation of your company in Spain, Certus helps you to adapt to the needs and legal requirements of the national business framework. It also makes your internationalization adventure a real success, in issues such as the implementation of the corporate instrument that best suits the needs of the business project or by continued tax and legal advice. We make it easier for your workers to get to their new jobs with housing, insurance or legal assistance, as well as with the processing of their residence and work permits as highly qualified workers.

With our legal, financial, digital, startups and foreign company incorporation in Spain services, at Certus we are more than ready to start our Common Venture with you. We want to make achieving your business goals easier so that no legal or tax circumstance is a step backwards on your path to success. Invest your time in growing your business and let us take care of the rest. Contact us to find out how your company can also benefit from our services.