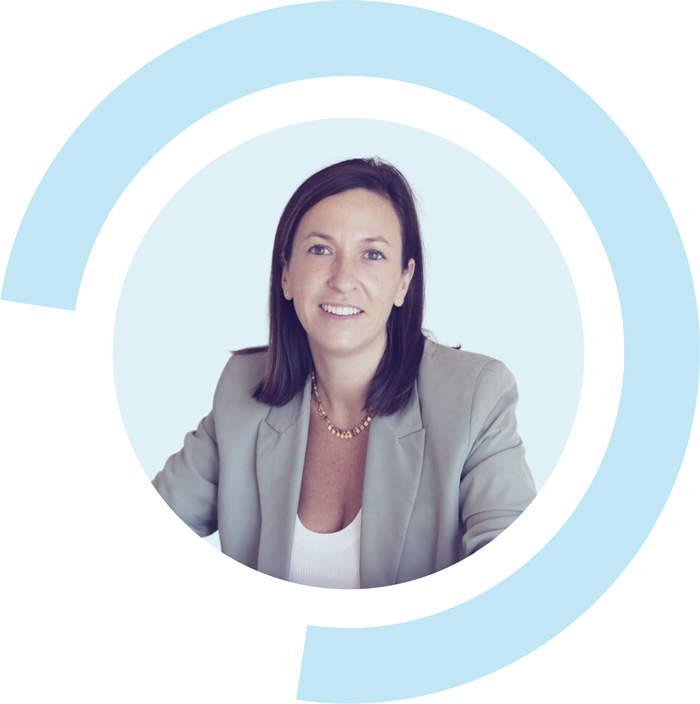 Enca Baquero
Founding Partner | Tax, Startups & Soft Landing Areas
"Have the serenity to accept the things I cannot change, the courage to change the things I can, and the wisdom to know the difference." Reinhold Niebuhr
Founding partner of Certus and responsible for the economic and tax area.
Bachelor in Business Administration and Management from the University of Malaga (2005). Master's Degree in Corporate Tax Advice from the Business Institute (September 2005 – July 2006). Executive MBA from the San Telmo International Institute (January 2011 – June 2012).
Enca Baquero has more than 15 years of experience focused on tax advice for companies. After more than six years as a member of the business taxation team at EY, advising national and international startups and groups, she decided to set up CERTUS where she offers specialised legal services to any person or entity in matters of direct and indirect taxation, participation in corporate restructuring and estate planning projects, advice to foundations and non-profit entities and taxation of non-residents. She has extensive experience in business related to new technologies and the incorporation of foreign companies in Spain.
Professional Associations
Association of Economists of Malaga
Member of the AEDAF (Spanish Association of Tax Advisors)
Associate and business angel at WA4STEAM.
Alastria
Contact us and improve your business.
Looking for a legal partner for your business? Certus is your legal counselling firm specialised in Spanish legal, tax, digital, startup and incorporation issues. Contact us and find out what our team can do for you or your company.