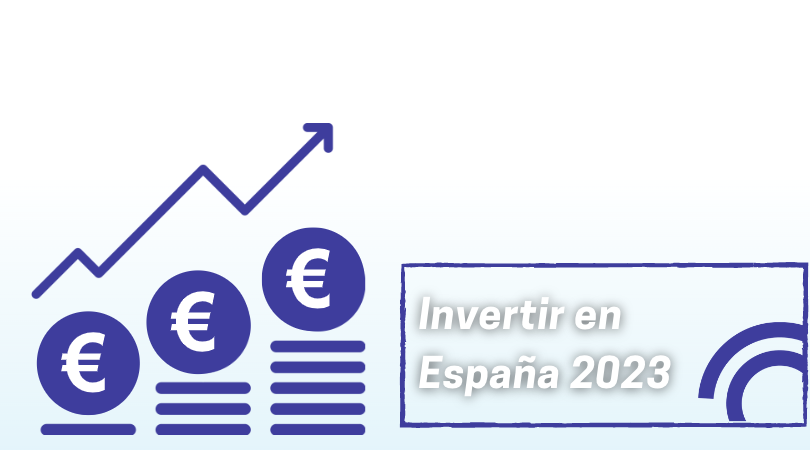 Thinking about what to invest in 2023? Spain offers excellent business opportunities in different sectors for both local and foreign investors. ICT, biotechnology, and aerospace are some of the most interesting ones, due to the added value and the competitive environment that comprises them. But do you know the best sectors to invest in in Spain in 2023?
Business opportunities are not the only Spanish incentive when choosing it as an investment destination. The quality of life, the territorial structure, and the demographic factors that characterize the country have ranked it as one of the best areas to live in Europe, putting it in the spotlight of national and international investors.
With this rise in economic interest in the country and as specialists in financial advice and digital consulting services, we stay tuned for investment options in 2023  for our clients. Below is a guide with the top 4 sectors with the highest prospective to invest in Spain in 2023.
1. Real Estate to Invest in Spain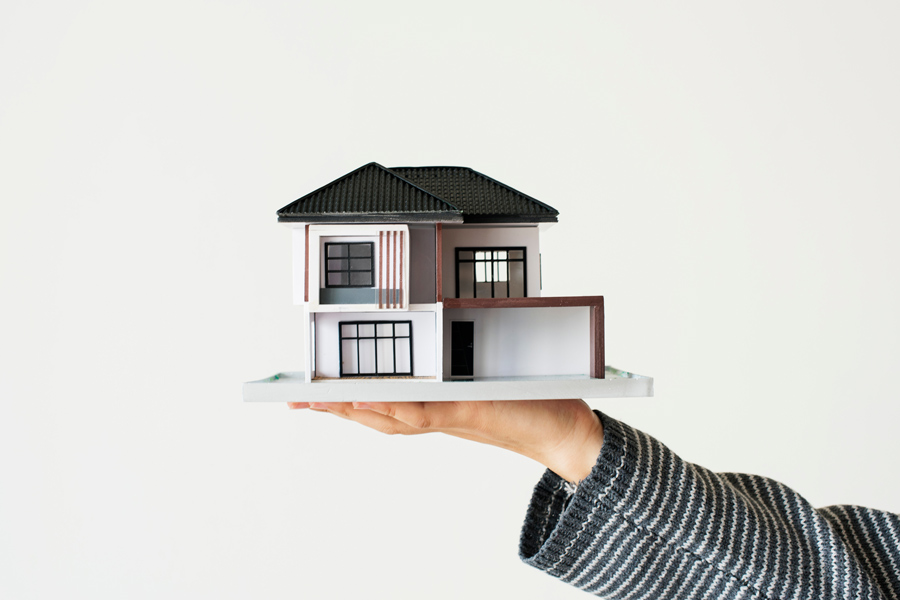 Residential real estate has proven efficient under inflationary conditions and is considered a safe investment opportunity in Spain in 2023. Housing construction and building materials are also deemed secure elements against inflation. However, careful consideration should be given to the timing of such an investment. Suppose an investor buys in a moment of optimism, as today. In that case, they may see their capital depreciate quickly. We just have to look back to the history of 2008 to put this threat into perspective.
In addition, investing in the real estate sector opens doors for foreign investors to obtain the Golden Visa.
2. What to invest in Spain in 2023
Investing in commodities can be a powerful weapon in the fight against inflation. Raw materials traders typically buy and sell oil, natural gas, beef, cereals, or coffee, just to name a few. We, therefore, recommend investors allocate part of their capital to raw materials through investment portfolios comprised of such.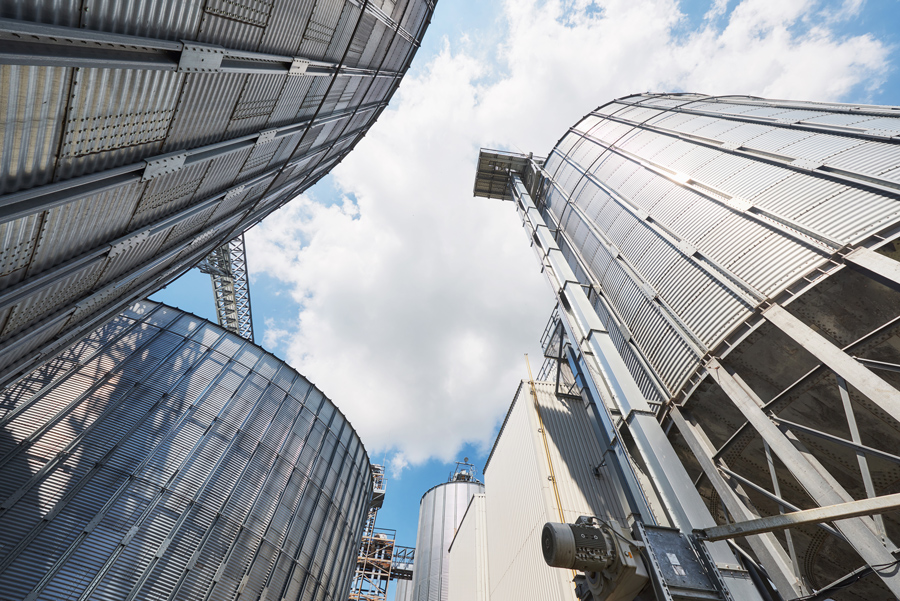 Gold is also an excellent element against inflation, especially if the national currency loses value. As a real asset and raw material, it seems to hold its value very well, so it can be an excellent option for investment in 2023 due to its stabilization ability in periods of unpredictability.
3. Metaverse: Investing Abroad from Spain
Investing in the metaverse is an excellent way to gain yield because it is a growing sector, which makes it even more attractive as an investment opportunity. The stability and projection of the metaverse is also an issue for investors to consider if they are looking for stable investments.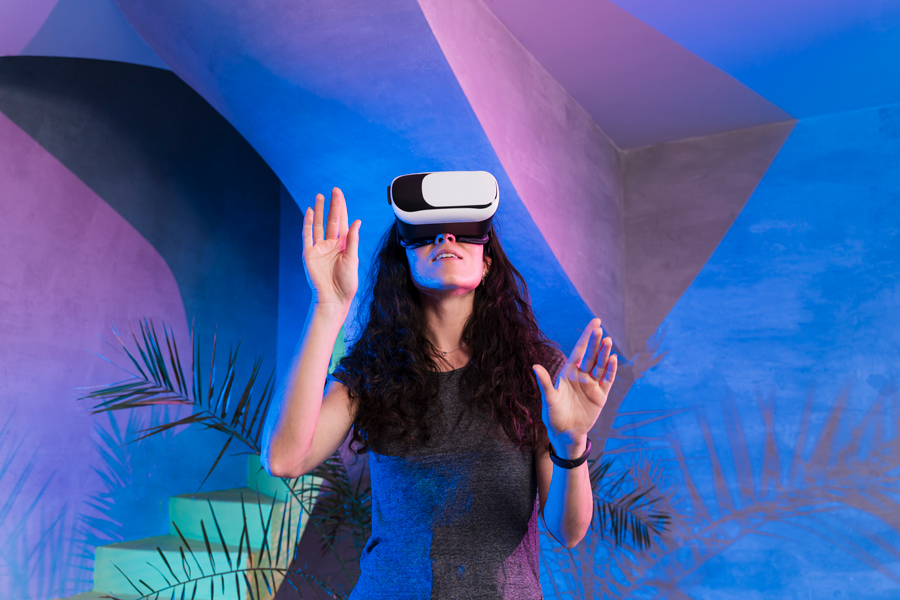 There are many ways to invest from Spain in the metaverse in 2023. Investments can be made in virtual items, virtual reality, and virtual assets. Investing in the metaverse is possible by buying a company share or through a fund. In addition, there is also the option of real estate investments in the metaverse. So, if you want to invest in 2023, you can access two of the best possible choices in one step.
4. Cryptocurrencies to Invest in 2023
Admittedly, 2022 has not been an easy year for cryptocurrencies as they have had to overcome some challenges. But as with all types of investments, the rise in value is not steady, and occasional downturns make investors fear uncertainty. But these declines in value constitute a gateway for those investors who want to enter the digital currency but do not dare to invest because of its high cost.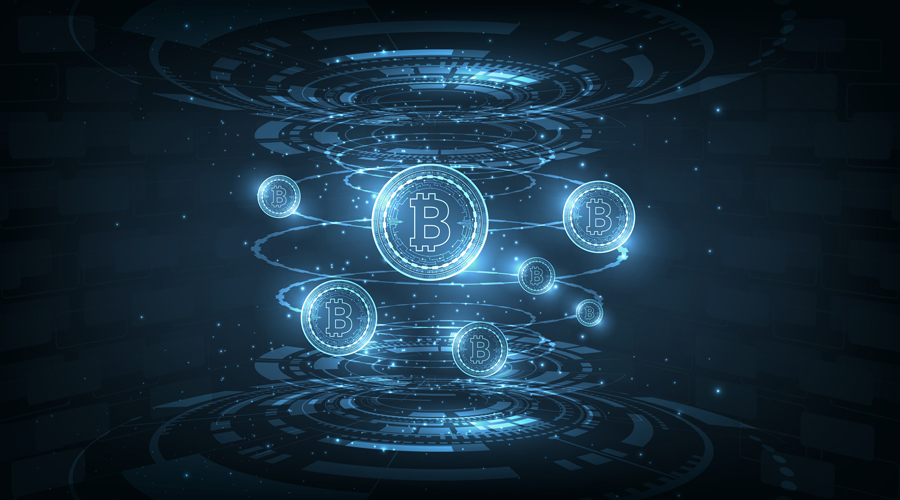 Cryptocurrencies act as a safe haven from inflation, meaning they are an exciting option that should never be neglected. Moreover, the share price is currently down, providing interesting investment signals.
If you want investment options in Spain in 2023, please contact us. At Certus, we want to help you boost your business and simplify the complex. Our team of experts will tailor a proposal to your needs and give you the advice you request.