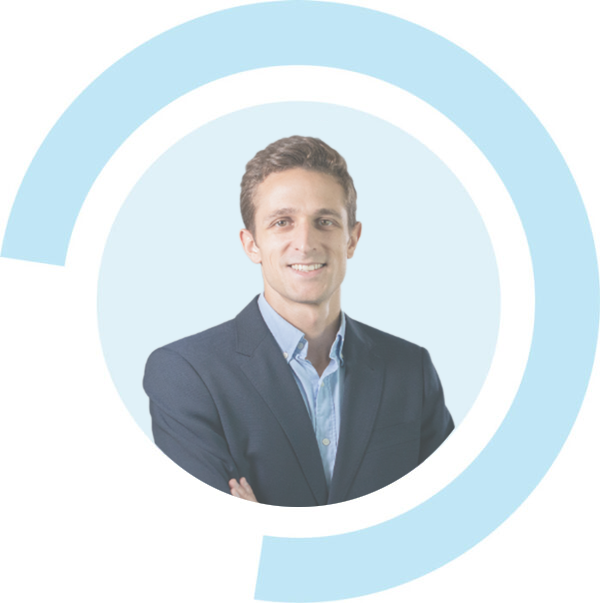 Jorge Carranza
Legal and New Technologies

"To be free is not merely to cast off one's chains, but to live in a way that respects and enhances the freedom of others."

Nelson Mandela
Services:
Legal and New Technologies Area
Email:
jorge.carranza@certuslegalfirm.com
Law graduate and member of the Granada Bar Association (2017). Master's Degree in Data Protection from the International University of La Rioja (UNIR) (September 2021 – July 2022).
Jorge Carranza specialises in new technologies law: privacy and data protection, cybersecurity, intellectual property, digital marketing, blockchain and drafting technology contracts.
Due to his enthusiasm for the legal implications of emerging technologies, he has been trained in this sector and has developed his professional career advising a wide range of national and international clients in various firms related to technology, data protection and digital business such as Legal Army, Áudea and Auren in Madrid, where he accompanied and offered transversal and creative solutions to new business models that use information technologies and that present a constant legal challenge.
He combines his professional activity with music, sport and cinema.
Contact us and improve your business.
Looking for a legal partner for your business? Certus is your legal counselling firm in Spain.A law firm of legal advisors specialised in the tax, legal and digital areas, lawyers for startups and company incorporation in Spain. Contact us and find out what our team can do for you or your company.