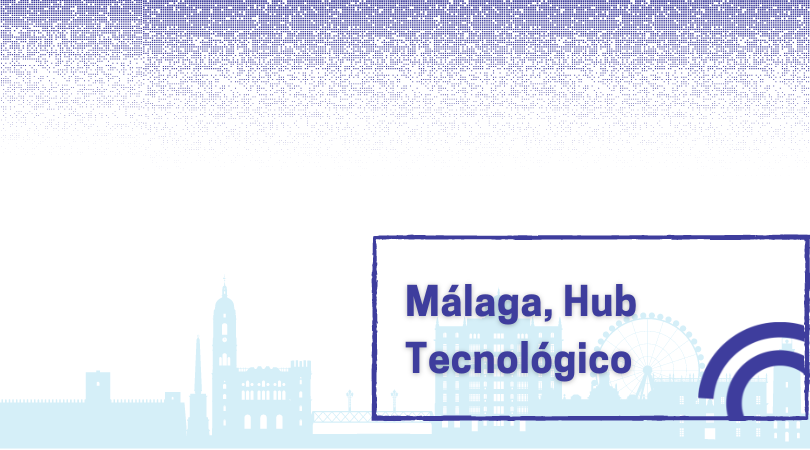 It is a fact that Malaga has become a technological hub. Nobody would deny that it draws all the attention because of this. But many still ask what a technological hub is and how has Malaga become one?
Turning Malaga into a Technological Hub
In addition to its good climate and high lifestyle, Malaga has been referred to as the Spanish Silicon Valley for the last few years Due to its background, growth, and potential, Malaga has raised the interest of international companies in the technology industry, such as Oracle or Google, most of which are located in the Malaga Tech Park (PTA), thus positioning Malaga as a technology hub in southern Europe.
With more than half a million inhabitants, Malaga is one of the most important cities in Spain, one of the two main cities in Andalusia, and a trendy tourist area. However, on top of all that, there is also a critical digital element. In recent years, 60 foreign technology companies with headquarters in faraway points, such as the United States or China, have settled or expanded their offices in Malaga.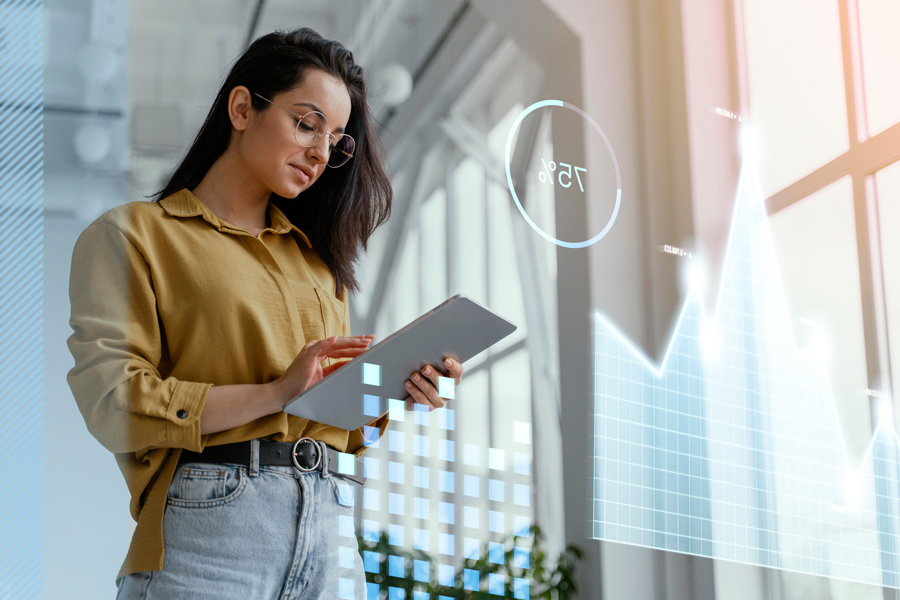 Malaga: A Technology Hub That Strengthens Its Proposal for 2023
If anyone was still doubting about Malaga being the technological hub of southern Europe, this year's most important milestone is the opening of Google's cybersecurity centre in Malaga during the second half of 2023. A hallmark that will prove that the city became a reality long ago and is no longer a promise.
It is such a scale of companies moving to the city that Felipe Romera, manager of the Technology Park, often used to joke that "if you don't report more than 1,000 workers, you don't even appear in the press" and that is no surprise after Google opted for Malaga as the third European city – after Dublin and Munich – where to open a head office.
Another of those joining the wave that is turning Malaga into a technological and development hub is Banco Santander, strengthening its support for the capital. The banking giant will create a global technology service centre estimated to employ around 700 workers. To give some examples, the profiles to be incorporated into this hub are specialised in areas such as platforms and APIs (application programming interfaces), the cloud, big data, networks, DevSecOps (development, security, and operations teams), artificial intelligence (AI), software development, enterprise architecture, and cybersecurity.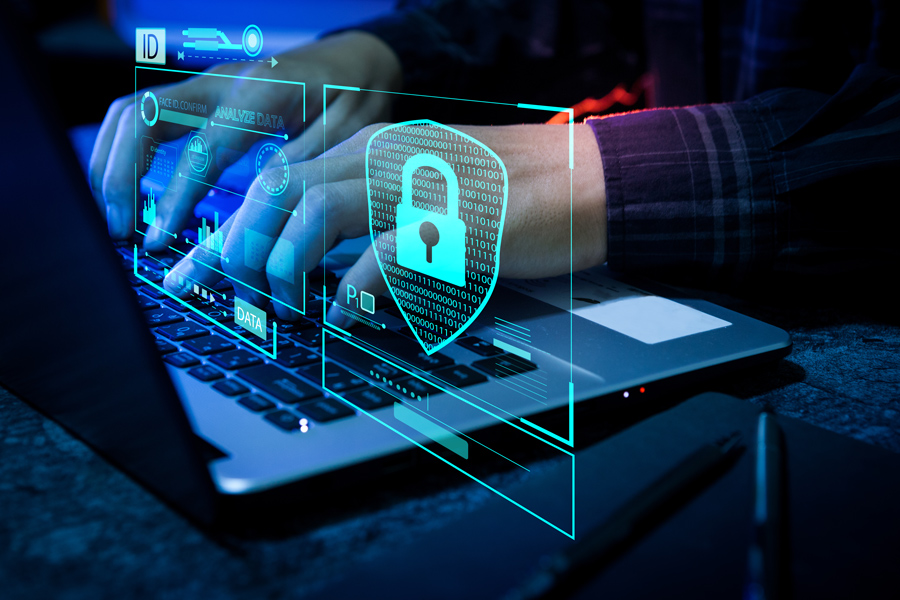 Videogame Industry in Malaga's Technology Hub
Another primary industry in the technology sector in Malaga has made great strides with the opening of the OXO Video Game Museum in collaboration with the Malaga Provincial Council. This centre was created to become the second most visited museum in the province within a few years, registering around 170,000 visits a year. It will boost the sector's visibility in Malaga, turning the Andalusian city into Europe's leading gaming destination.
"There is no doubt that Malaga's quality of life and its easy transport links with the rest of Europe bring the city closer to other technology hubs in Europe."
-Bernardo Quintero, Google cybersecurity expert and founding CEO of VirusTotal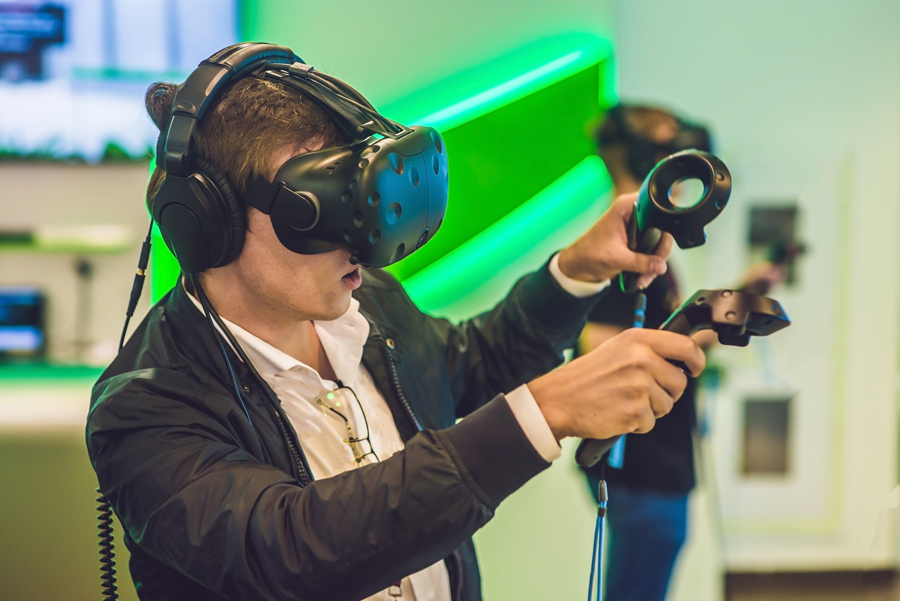 Malaga: From a Technological Hub to Expo 2027 – The Urban Age: Towards a Sustainable City
Besides being a tourist, cultural and technological reference, Malaga plans to host Expo 2027 and become an example of sustainability worldwide. As part of this idea, Malaga wants to be a model with initiatives such as the one developed by the Malaga Transport Company, which is planning for its entire fleet to be electric by 2035 and a recharging system directly from the ground. This project would have an impact of 2.9 billion euros and would create 31,000 jobs.
As a Malaga-based company specializing in digital consulting and company incorporation in Spain, we applaud every step in our city to promote economic and technological development. Many national and international companies have already turned to our services to take advantage of the favourable environment in Spain, particularly Malaga. Contact us, and let us help you develop your business.