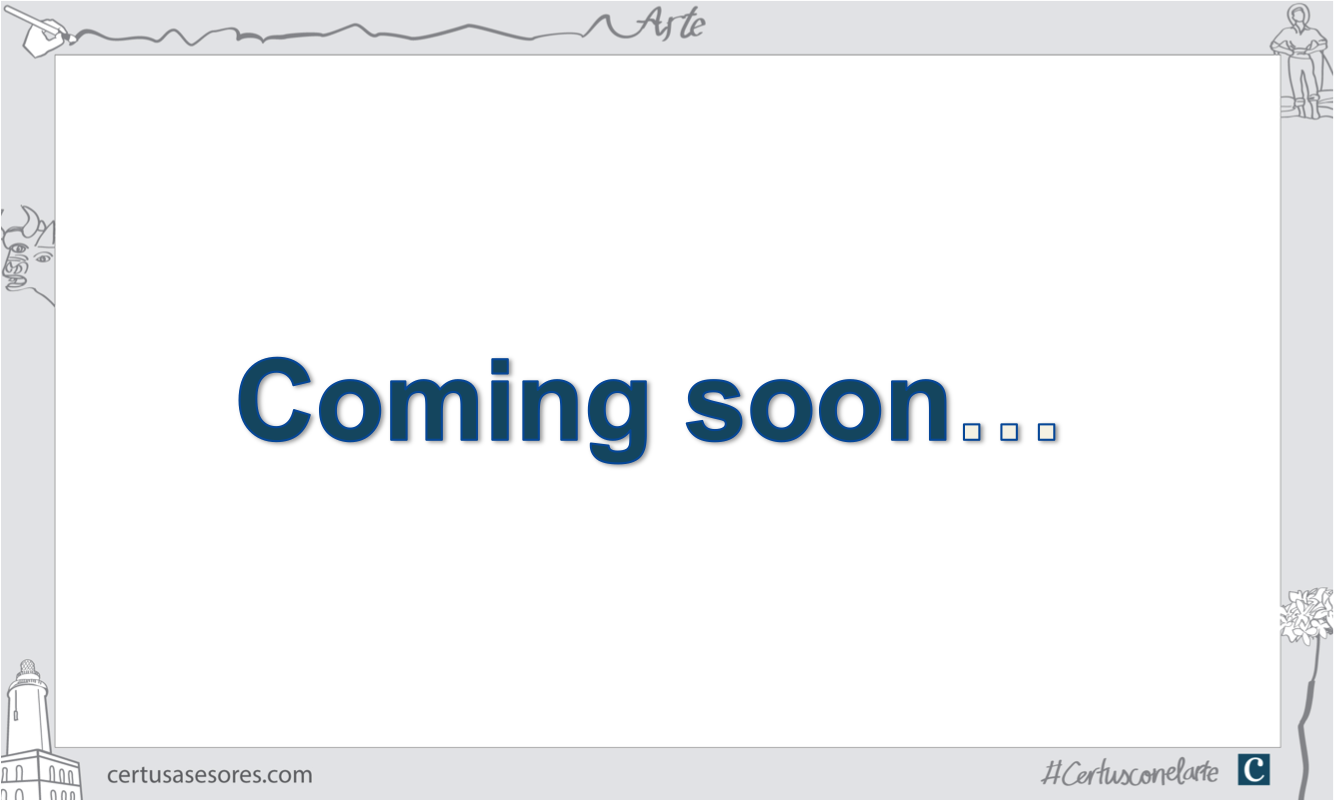 In Certus Lawyers and Tax Advisors we understand that as a company we are part of a society in which we work, provide services and generate employment and wealth.
But we also live with many more companies, clients, entities, workers, friends and family. From our position we believe that we should reinvest part of what we get as part of a society that should be supportive with those who have fewer opportunities.
In this sense, our Corporate Social Responsibility policy is defined, where we have designed a series of actions as an active and voluntary contribution to the improvement of the social, economic and environmental environment.
We call it #CertusconelArte and from our website we want to promote the culture of art especially from those creative people who contribute to the society in which we live their vision, their sensitivity and their art through their works.
From Certus Lawyers and Tax Advisors we will introduce artists from Malaga, their works and among those who want to help them in two ways:
Spreading your work among our acquaintances and friends through our social networks, sharing the publications where we will interview the artists we promote from Certus Asesores.
Buying his work, is the most direct way to support, enhance and promote the continuity of the creative impulse of the artist.
Are you interested in collaborating? Contact us in the email: certusconelarte@certusasesores.com